Welcome to Tonicity Sports, we are an inclusive ski club affiliated with Snowsport England.
Fancy being a ski racer or just improve your technique ready for you next holiday… you've found the place; Tonicity sports is a ski club accessible to everyone. We provide ski lessons for all levels, as well as quality race training in the UK and abroad.
Tonicity Sports, race training programme, is the place to learn and develop the skills needed to become an accomplished ski racer.
Camps run on dry slope in the UK and abroad on snow, providing exciting opportunities, whether you are just new to the sport or have raced before.
Our enthusiastic coaches want nothing more than our athletes to feel a sense of enjoyment and achievement from skiing.
We pride ourselves on our individual coaching, understanding that no two people are the same and therefore, adapt the ways in which we teach each individual.
We encourage each athlete to become the best they can be, being part of Tonicity Sports will give you the sense of being part of a team, a team that will support you through the tough times as well and celebrate your successes.
Meet Our Ski Club Committee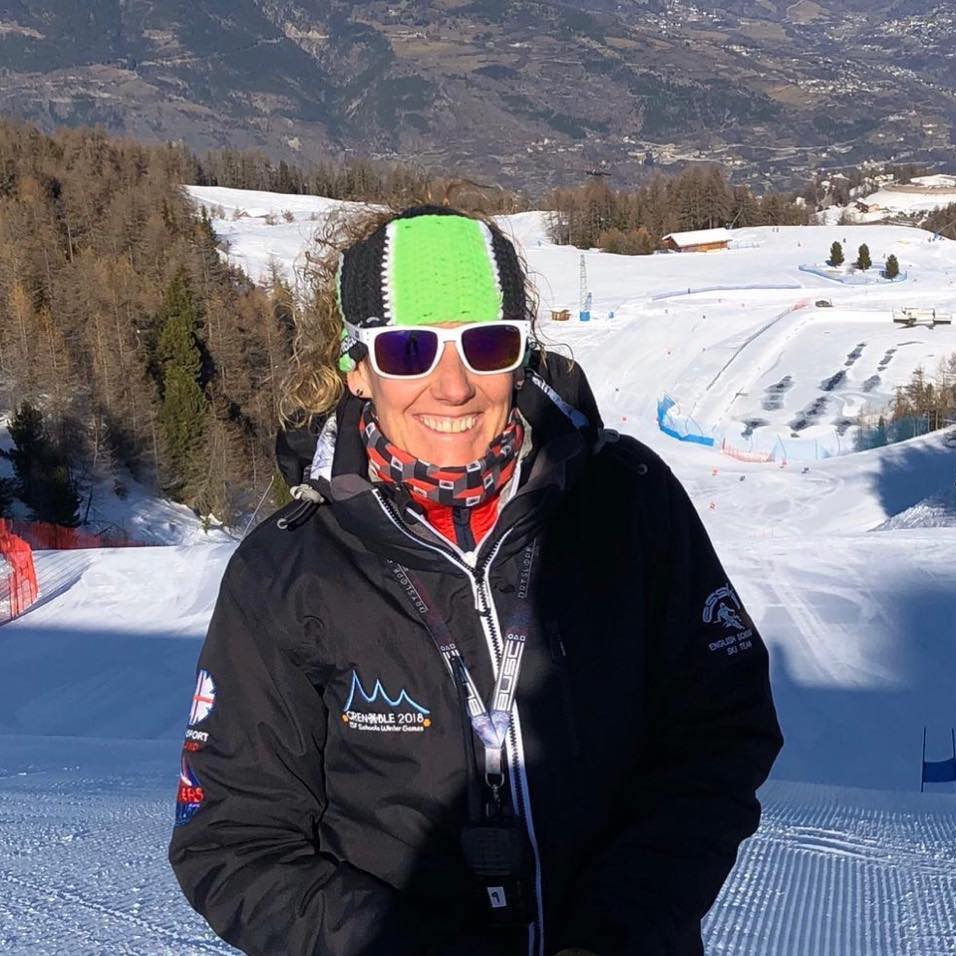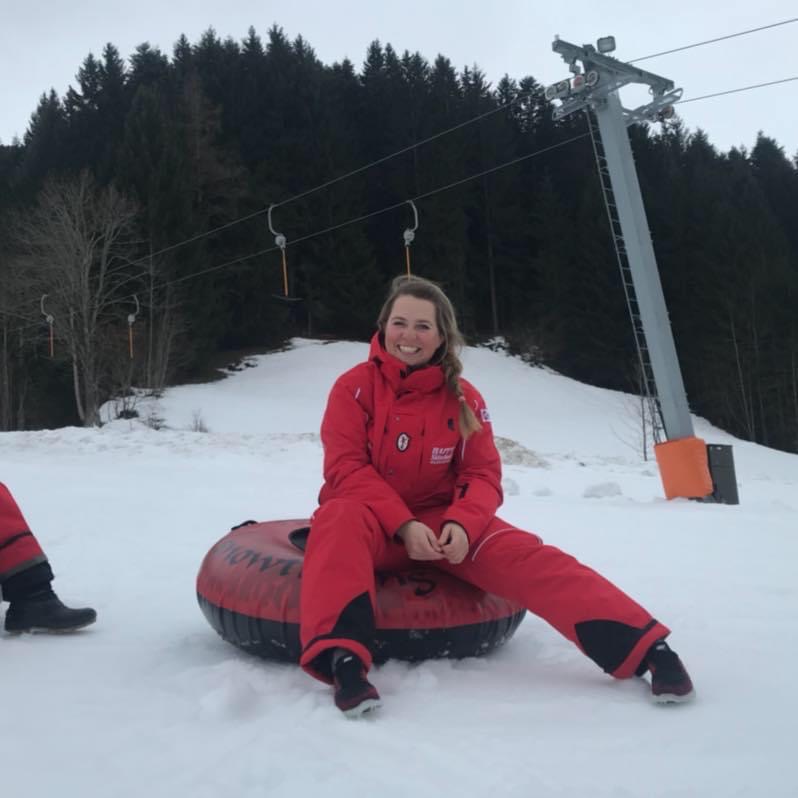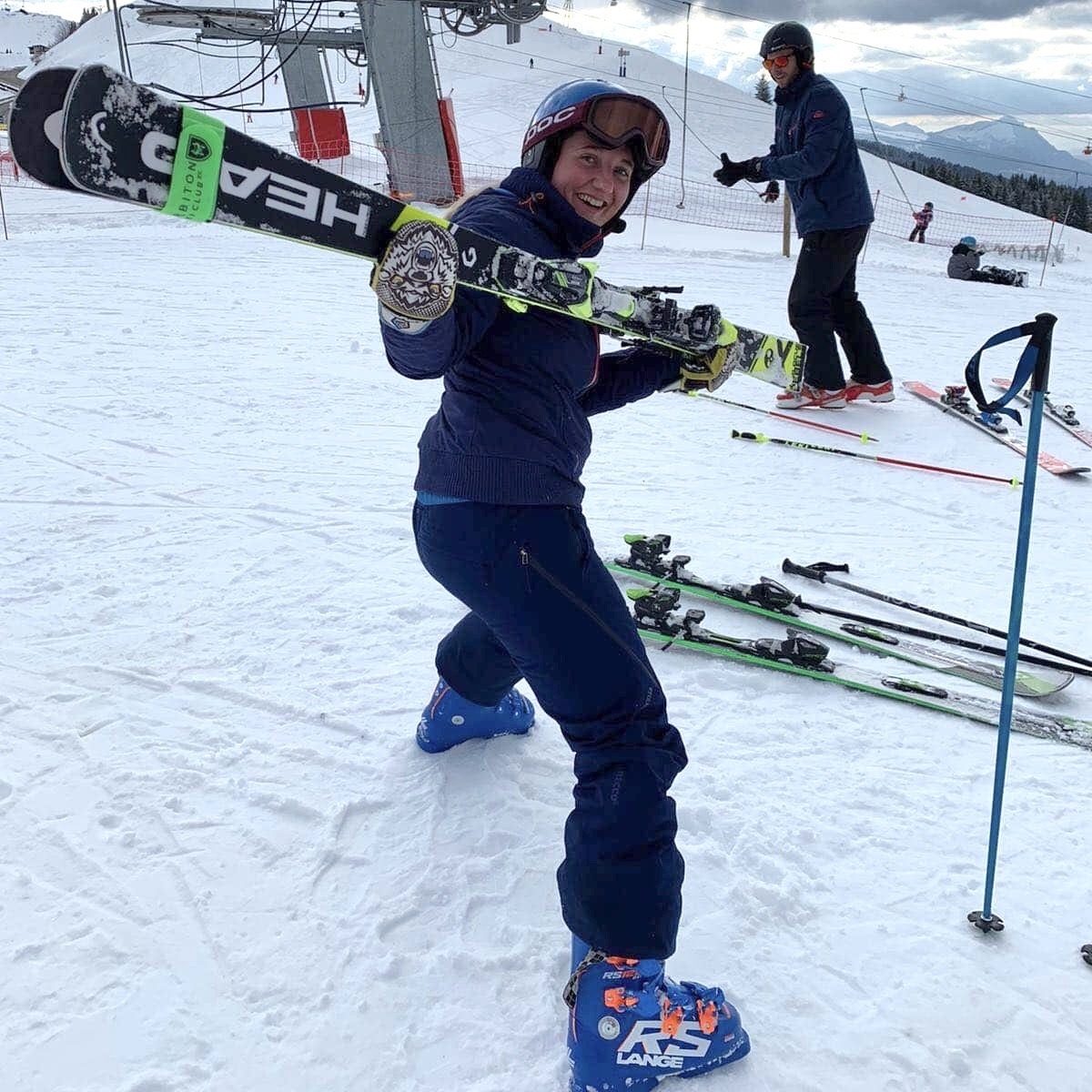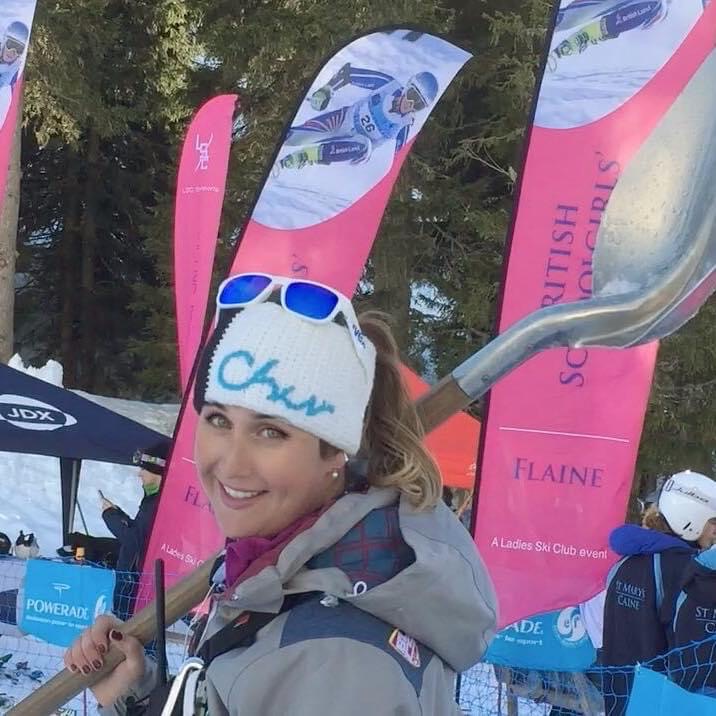 Shell Quaile
Child Welfare Officer